Wonder no more...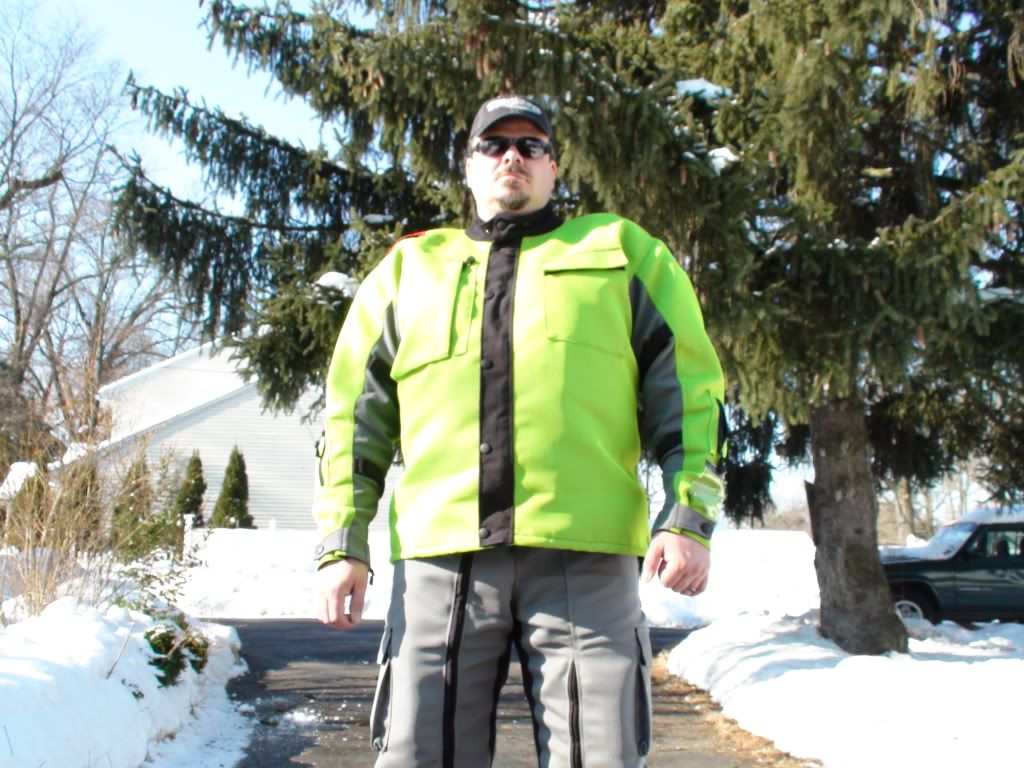 While not chaps, my riding pants are sized much larger than my street pants, which they fit over.
Also provides some room for range of motion on a variety of bikes.
Based on the size chart and recommendations to go a size larger on the waist measurements, I'd be a XXXL due to my waist but my thighs are like mighty oaks and would need the XXXXL.
Good luck with the sale!