Hello, I am a french Dnepr enthusiast, located in Le Mans, and when I'm not wrenching and bending russian iron, I am a screenprinter. So, after I completed my own MT-16 restoration from the ground up I decided to hand-print a new model to celebrate the glory of the MT-serie engine, on organic cotton t-shirts.
Here they are, available in blue, and kaki :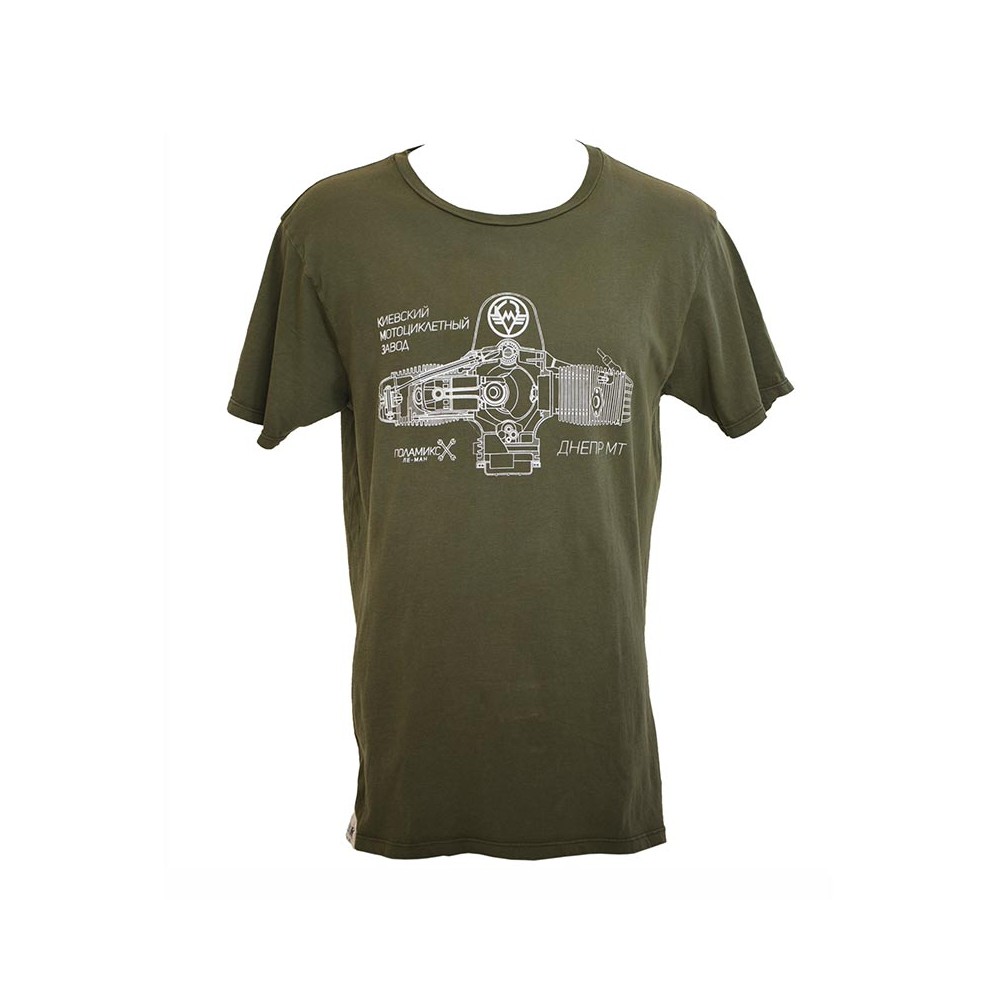 https://www.polamix.com/en/man/44-t-shi ... -blue.html
Price is 31$
We can send them worldwide, of course,
Thank you for your attention.
--
Paulo Polaroil